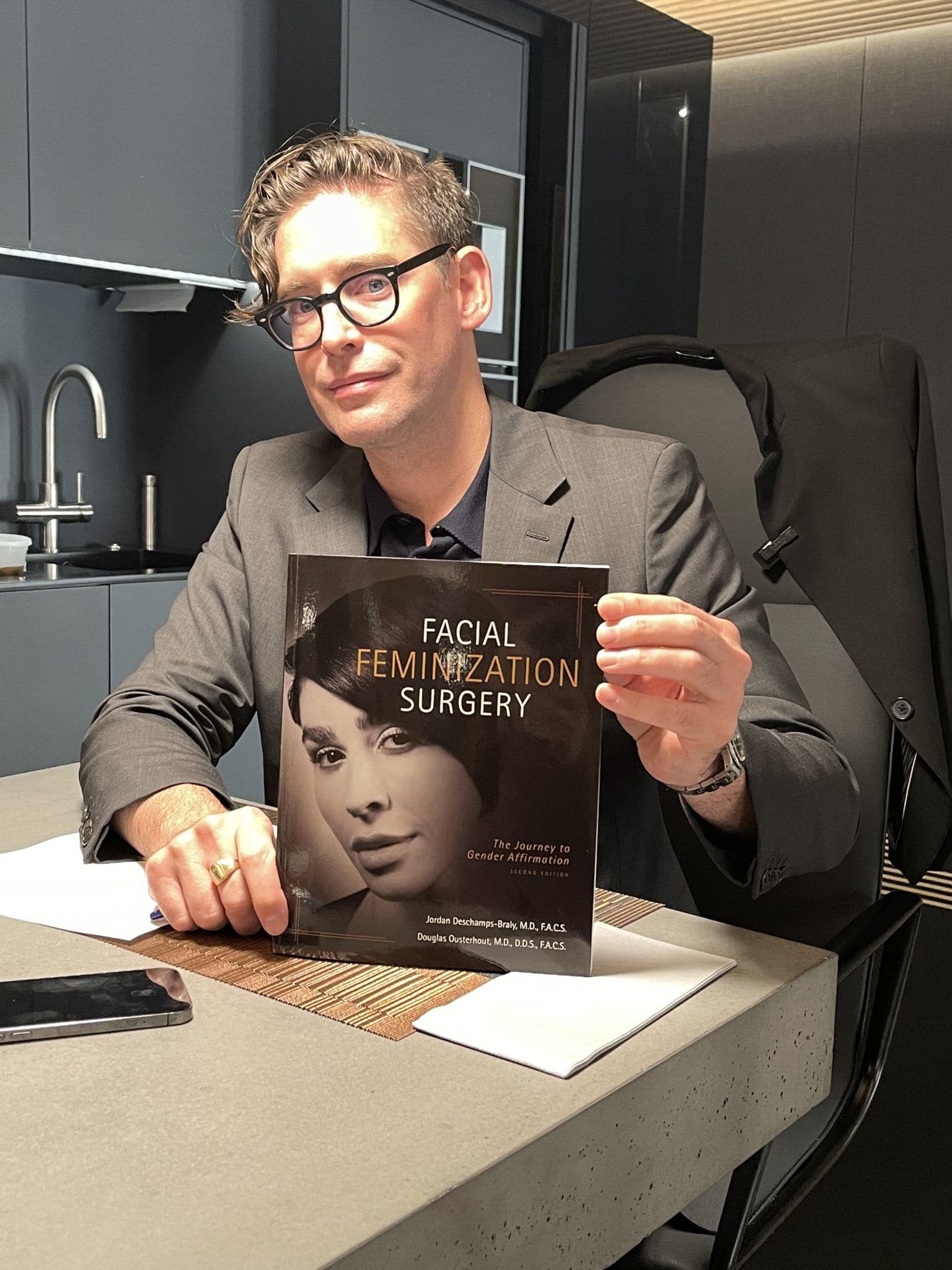 JUST PUBLISHED!
The wait is over! Dr. Deschamps-Braly's new book "Facial Feminization Surgery: The Journey to Gender Affirmation" is back and available now. This second edition covers the advances in facial feminization as well as helpful patient stories and is a great resource for FFS patients and their loved ones.
LEARN MORE
How do we make our patients happy?
We believe in treating others as we would like to be treated. We believe in merging science and artistry. We believe in examining our craft to ensure that we remain true to our goal of putting smiles on our patients' faces.
VIEW PATIENT STORIES
Are you flying in?
We are privileged to be a part of a journey where the destination is a place that brings you a renewed sense of happiness. We are here to give you our very best. Most importantly, we are here to share in your sense of relief and joy as the dressings are removed.
LEARN MORE